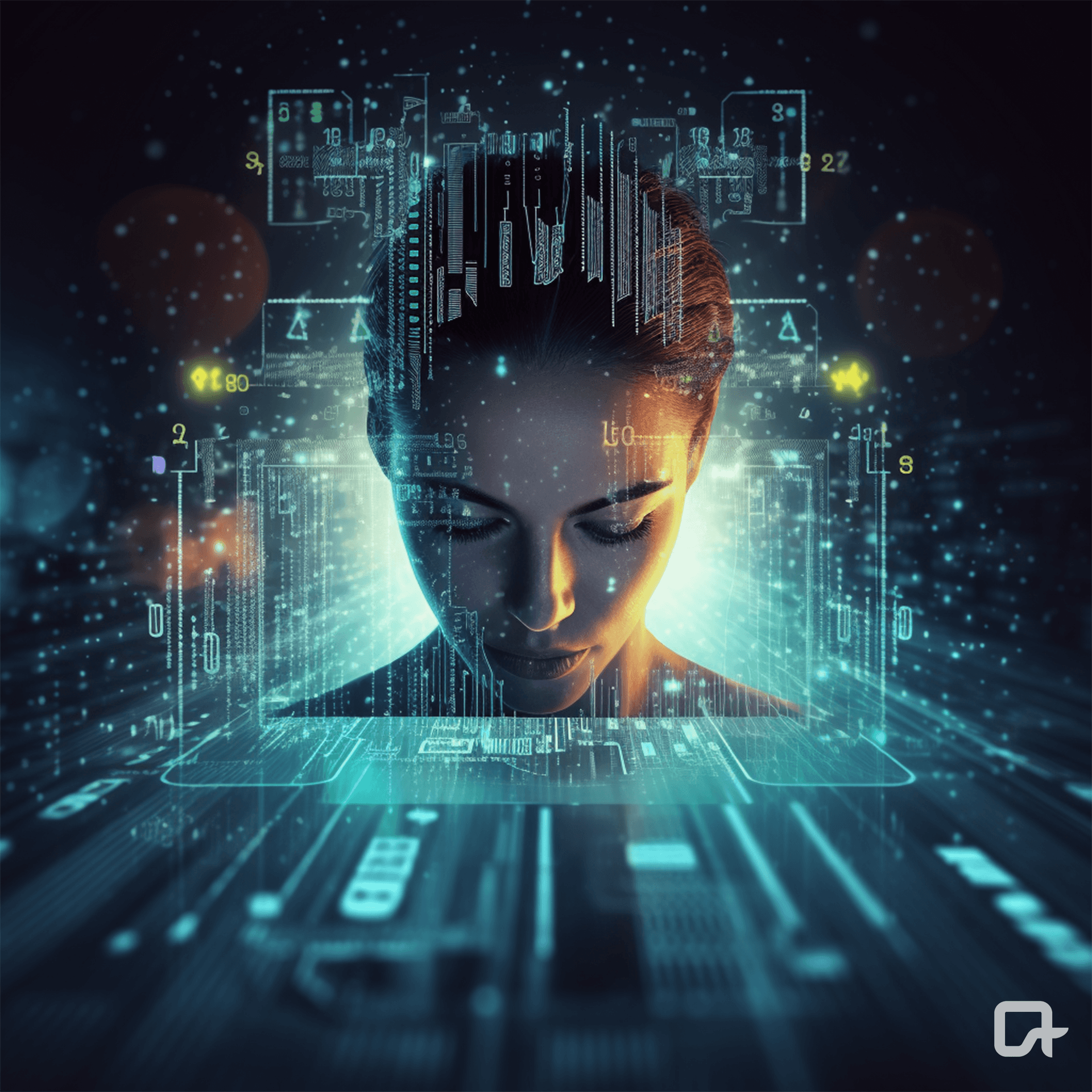 how we help
AI Strategy & Enablement
How We Support Our Clients
Activate brings specialized capabilities and a deep understanding of not just how AI works, but how to leverage it for practical use cases and measurable impact. Our AI strategy and enablement work goes across enterprises looking to implement AI solutions (including data and personnel) as well as AI solution providers developing their strategy and go-to-market approach, and encompasses the full journey to transform businesses. We help clients build upon existing strengths and prepare their businesses for the future.
Industry Expertise and the Activate Difference
Our team is deeply knowledgeable on AI, having tracked its development since long before the generative AI boom spurred on by ChatGPT. We have the ability and expertise to understand value generation across the tech stack, whether it is AI-optimized chips, CSPs, models, software infrastructure and training/deployment tools, data management and labeling, or end-user tools and interfaces. We have developed a clear framework to account for what is needed for a successful AI strategy, namely the AI model itself, the data to power it, the infrastructure and computing power to run it, and the interfaces and software tools to refine and package it for users. If you see a development in the space such as that of open-sourced models, come to us to understand what this means for you and your business.
On the consumer side, we know which tools consumers are using, what use cases they are trying, their biggest concerns, and their future intent. We can identify where the latest headlines are missing the point, such as apparent declines in ChatGPT web traffic really being a story about app usage growth. Most importantly, we can assess opportunities and pitfalls for companies to incorporate AI into their existing consumer offerings.
For B2B, are deeply connected to the industry and know what peer companies are using, experimenting with, and excited about. Whether it is automated translations or subbing/dubbing in media or identifying security threats in IT, we know how AI can fit in the value chain. We track adoption by industry as well as investments by category, and can bring perspective and recommendations in regard to barriers and pitfalls as well (e.g., IP challenges, misinformation, model bias).
Challenges and Steps to Successfully Implement AI
Activate can help your organization create, refine, and implement your AI strategy step by step to see improvements in efficiency, productivity, and innovation:
Needs assessment and identification of the top use cases for AI within your organization, based on voice of the customer, competitor actions/plans, internal efficiencies and opportunities, and currently available technology

Prioritization of potential AI opportunities accounting for size of prize, feasibility, time to implement, and risk (e.g. compliance, quality)

Current internal capabilities and gaps assessment in relation to requirements to execute against your strategic AI objectives (including technical talent, infrastructure, and oversight to account for risk)

Organization transformation to help build the best team for implementation

Data strategies & organization to fully structure, grow, and leverage your organization's data to train and improve models with provable results

Process transformation to seamlessly connect your users, data, technology, and products together

Workflow automation, ensuring your time is spent on growth rather than iterative and manual processes

Business case development and structuring to determine go/no-go decision

Technology investment strategies, to understand where you should invest, partner, or consider potential M&A opportunities

Go-to-market strategy including customer value proposition, pricing, and customer segmentation

Roadmaps and execution phasing to successfully test, roll out, and refine implementations

Project management and implementation support, including communication plans, milestones, KPI tracking, and process management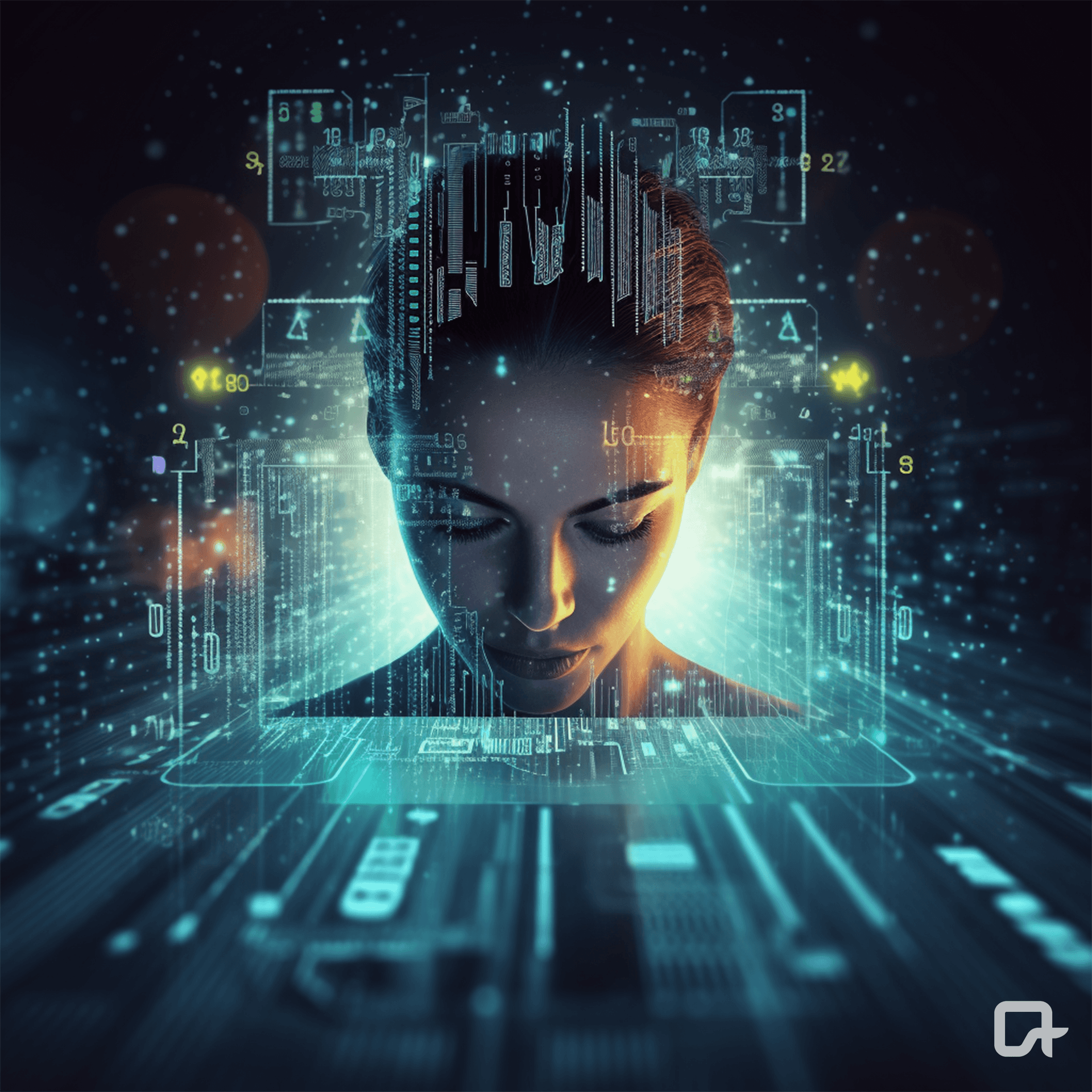 Impact examples
Example #1
Major Global IT Company
Developed the go-to-market strategy for new AI-powered platform to manage IT and IT asset lifecycle
Example #2
Technology "Unicorn"
Evaluated monetization opportunities for AI capabilities and development of AI-hardware strategy
Example #3
Major U.S. Media Company
Examined and prioritized potential AI-based initiatives to drive efficiency for video content creation
Example #4
Multi-Billion Dollar Data and Information Services Company
Assessed timing and financial impact of AI-based search on lead generation business and identification of new opportunities to take advantage of the new AI-powered environment