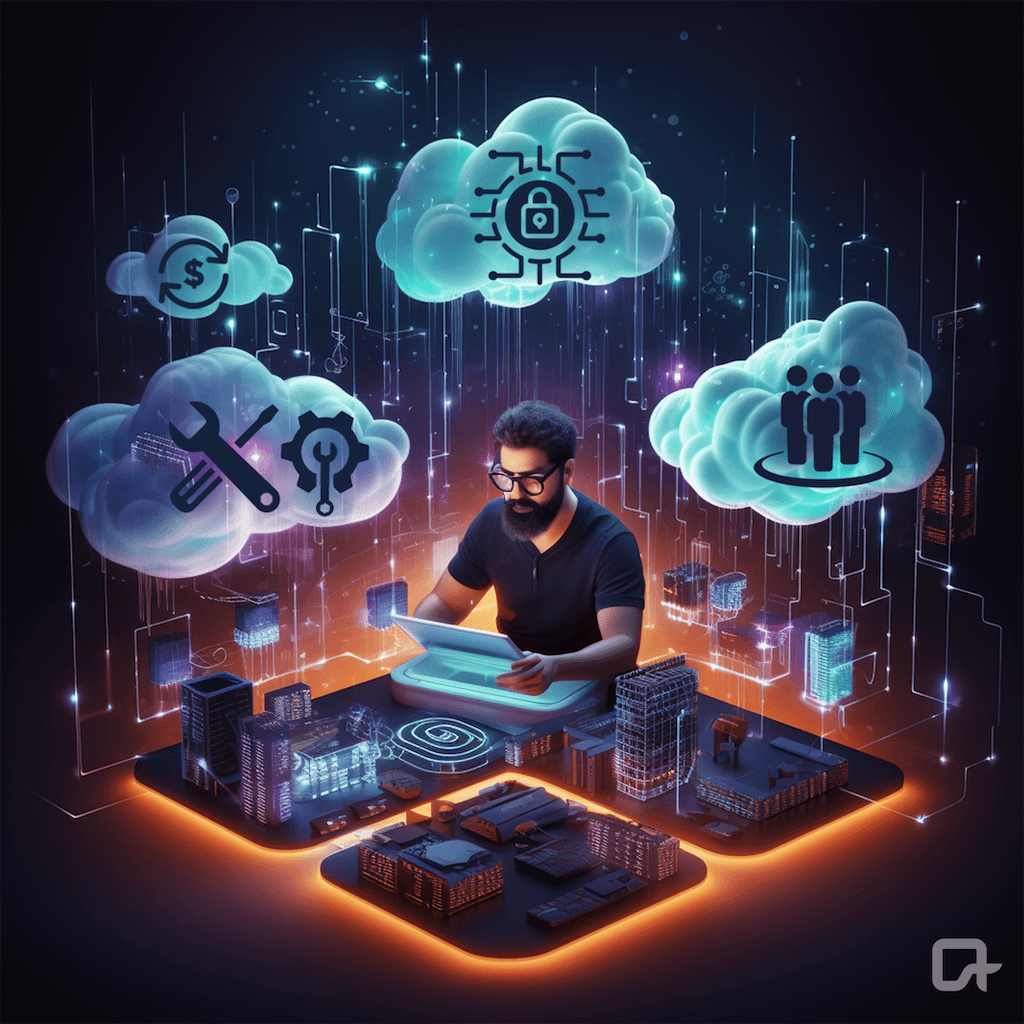 industries
Software & Technology Services
In an ever-evolving technological landscape that touches every aspect of business, our team is committed to guiding our clients towards seizing new opportunities, be they evolutionary, disruptive, or incremental.
We guide our clients' transformation, enabling them to thrive in this dynamic environment by reinventing business propositions and operating models, determining the optimal way to acquire and serve demand, maximizing market reach, driving profitable growth and long-term customer value, and fostering positive impact within their ecosystems.
Our experience spans across technology companies, software developers, platforms, infrastructure, service providers, enterprise and SMB clients, helping them keep pace with technology to drive successful business outcomes.
What we do
Growth Strategy
Developing multi-year strategic roadmaps and initiatives (opportunity identification and assessment, new business development, organic growth performance improvement drivers, M&A)
Value Proposition Development and Product Roadmaps
Optimizing near- and long-term product-market fit by realigning and future-proofing product roadmaps and investments with major market and customer needs, in light of competitive and ecosystem dynamics
M&A Strategy & Value Creation Roadmaps
Buy-side support
Investment thesis development

Target identification

Due diligence

Deal execution support
Integration support
Pre-acquisition integration planning

Synergy identification and planning

Post-merger integration
Sell-side support
Investment narrative

Company positioning and roadmaps

Management presentation

3- to 5-year financial models to support investment narrative
Value creation roadmaps
Growth strategy design aiming at maximizing value creation and shareholder outcomes
Go-to-Market Strategy and Execution Plans
Determining optimal way to acquire and serve the demand – building optimal combinations leveraging channel opportunities, field sales approaches, inside-sales motions, and product-lead growth – and creating specific strategies, customer and channel propositions, and execution playbooks
Pricing Optimization
Driving profitable growth and long-term customer value by helping technology and software organization create differentiated pricing capabilities to roll out optimal pricing structures, metrics, and processes
Channel and Ecosystem Strategy and Program Development (Including Managed Services)
Maximizing market reach and commercial impact through the identification of high potential channel and strategic ecosystem partners and development of partner proposition and program that foster long-term mutually beneficial partner connections
Customer/Buyer Insights and Development of Sales Playbooks
Capturing the voice of customer across decision-makers, influencers, and end-users, to develop highly actionable leads and sales insights, and deliver detailed playbooks (narrative, stakeholders, proposition, pricing)
Customer Economics and Route-to-Market Optimization
Maximizing long-term growth and profitability by developing customer-level economic KPIs to optimize acquisition channels and costs, service models, and overall customer segment prioritization
Marketing Effectiveness
Supporting CMOs as they determine how to optimize spend, especially given new user challenges and the changing role of technology platforms and major media companies (data and segmentation, evaluation of existing solutions, KPIs, budgeting and mix, optimal partner ecosystem, organization)
Sales Effectiveness
Maximizing ROI of sales investment by enhancing the full sales funnel management, processes (prospecting, lead generation and qualification, customer engagement strategies and coordination, etc.) and organization (territories, goal-setting, incentives, etc.), delivering high impact performance improvement plans
Operating Model Transformation and Organization Development
Redesigning organizations, processes, and operating models to meet the requirements from major industry shifts and digital transformation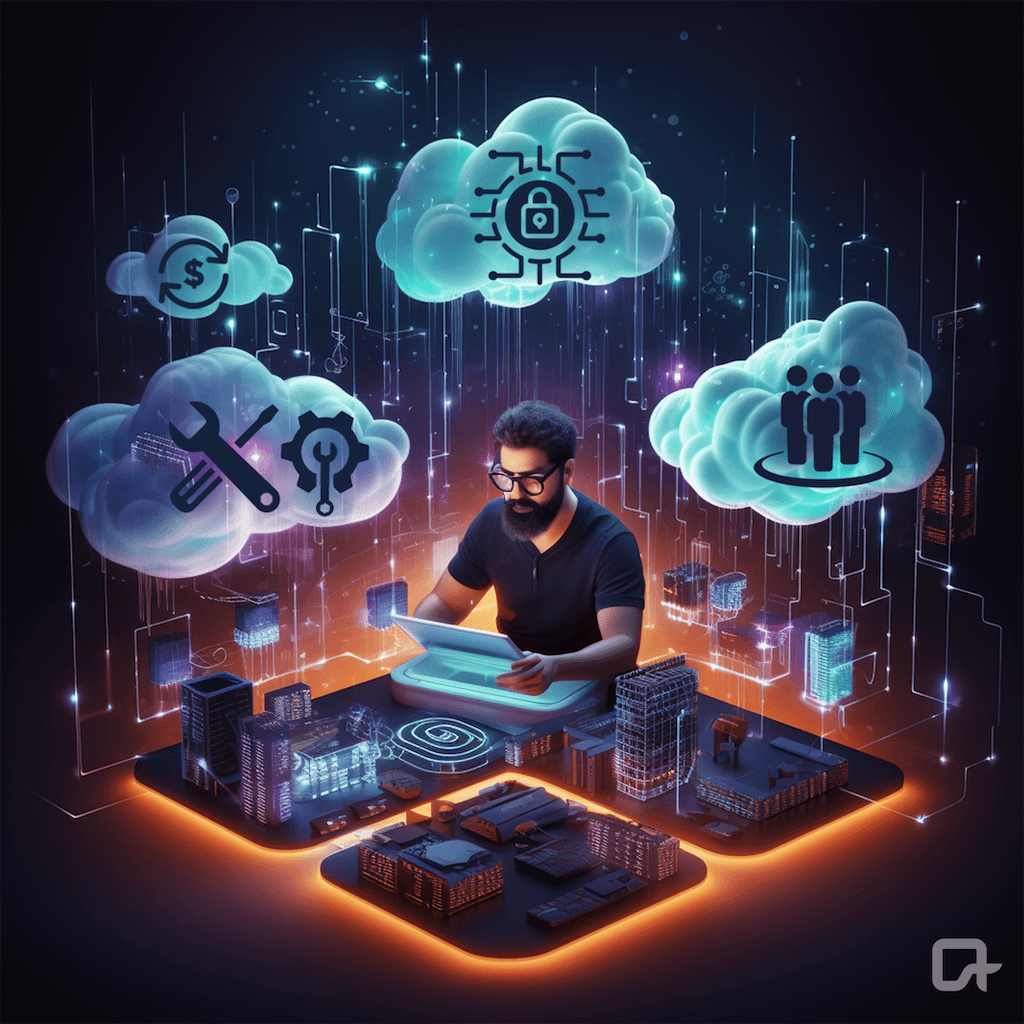 Software & Technology Service segments
CRM ITSM CX AdTech MarTech Marketing cloud HR Finance Legal eDiscovery Payroll Vertical-focused software
Productivity Collaboration Business Intelligence ERP Database Analytics End-point security Cyber-security
Storage Compute Virtualization Platform integrations
Cloud services Hosting Collocation ITAD Managed Services IT services management Change management IT training & certification Systems integration Quality management
Impact examples
Example #1
Global cloud service provider
Comprehensive B2B strategy for the company, including product requirements and go-to-market approach based on a channel strategy
Example #2
Global workflow software company
Go-to-market performance improvement roadmap, including marketing, sales approach and process, major product requirements, pricing, and customer service
Example #3
Enterprise service management platform
Sales force effectiveness strategy, including changes to existing sales and marketing, priority customer segments, and repeatable playbooks for success
Example #4
Data sanitization software and services provider
Opportunities to start a new software business, leveraging proprietary in-house capabilities for data sanitization and turning them into a SaaS product
Example #5
Financial software provider
Marketing plan development, management, and implementation
Example #6
Auto digital retailing software
In-depth analysis of the auto digital retailing software landscape, and developed an M&A radar screen, resulting in several acquisition targets