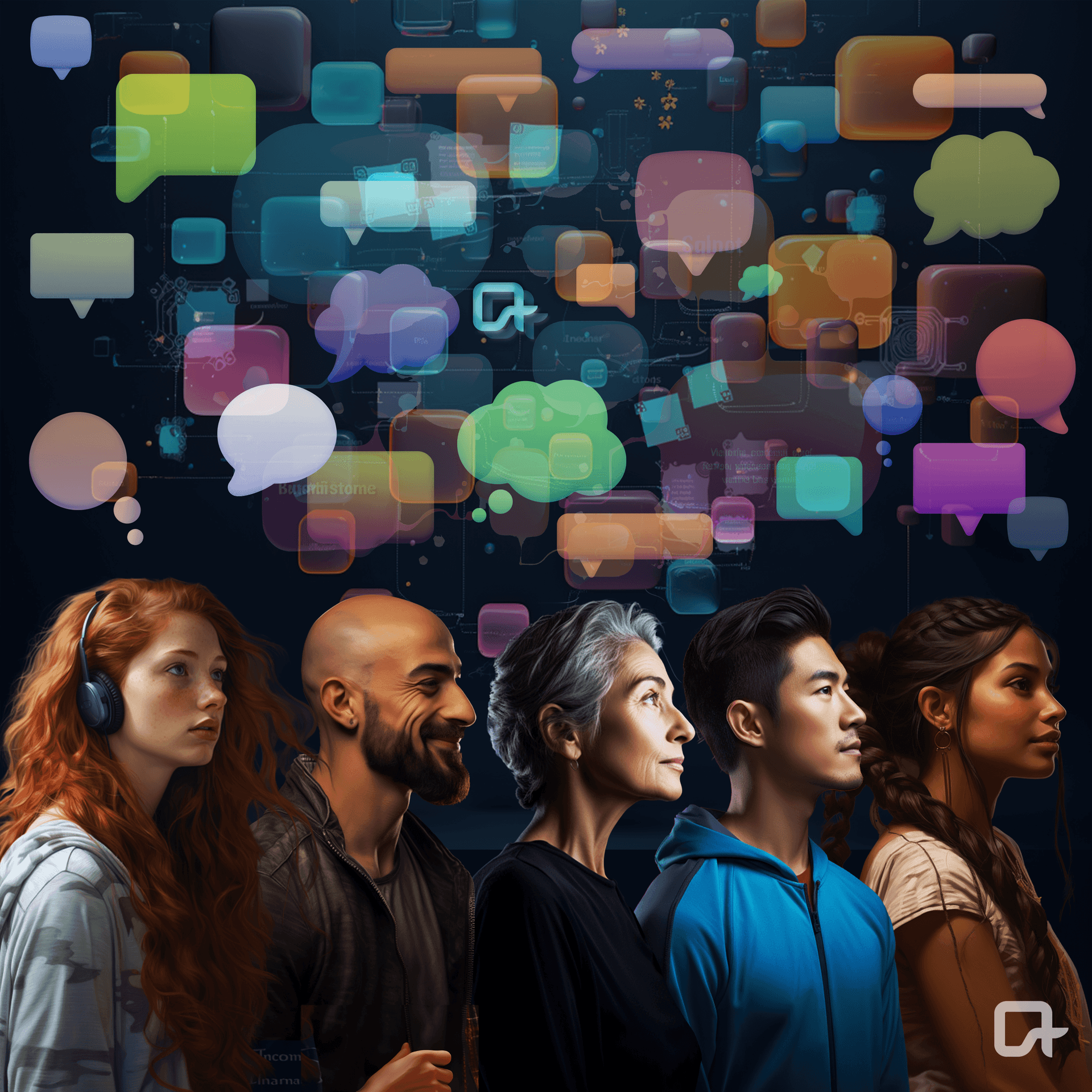 how we help
Consumer & Customer Insights
Everything Starts with the User:
The most important people in technology and media are: the user, the consumer, the buyer, and the audience. Understanding these people is critical to defining strategies and creating pragmatic revenue growth initiatives for our clients.
User and consumer research is part of our DNA as a firm. We bring unique audience insight capabilities for technology, internet, media, and eCommerce companies.
The Activate Difference:
Capturing consumer insights and applying it to major business decisions in technology and media requires specialized knowledge, extensive expertise, and innovative research methods.
We are constantly carrying out research on how people use, experience, and purchase across all facets of technology and media.
We have global reach and are able to conduct international consumer research across a variety of markets.
We know how to structure consumer research and translate insights into revenue growth opportunities. From improving customer acquisition and retention, to optimizing pricing, to increasing audience engagement, we use consumer insights as the foundation to help our clients activate growth and deliver results.
Global Reach:
We are able to conduct consumer research and have a network of resources worldwide critical to effectively conduct international consumer research.
Our Unique Approach to Consumer Insight:
Design the research studies (e.g., determine hypotheses, draft and program questionnaires)

Segment the user base (across demographic, value-based, and behavioral attributes), identify the highest-potential customer segments, and determine growth priorities for each segment

Test each point in the consumer journey to identify improvement initiatives for existing products and services

Define adoption and engagement requirements for new products and services

Carry out sophisticated analyses (e.g. conjoint, scenario-modeling) to inform client strategies
Companies Don't Buy, Their People Do:
We help our clients understand what drives current and potential customers' decision-making, providing a detailed view of how customers view both our clients and their competitors across products, features, pricing, functionality, and service delivery.
Activate's approach is grounded in our experience capturing customer, competitor, channel, and partner insights. We start with a deep understanding of the unique challenges, trends, and customer behavior patterns across the B2B space (e.g. software, hardware, platforms, technology enablers, tech-enabled businesses, data, information, infrastructure). Our specialization leads to relevant and actionable customer insights to inform B2B strategies.
The Activate Difference: Industry Depth & Global Reach:
Our clients' benefit from our unique and extensive network which gives us access to decision-makers and influencers across the full set of B2B industry segments.
Our experience spans various functional domains including pricing, sales, marketing, product, data, channel approaches, enablement, and services. We gather customer insights to assess the decision-making process, major needs, pain points, roles of specific stakeholders, perceptions of our clients' brands/solutions, and buying triggers across addressable segments.
Our track record working across these industries allows us to help our clients craft actionable initiatives to drive both near-term impact (highly qualified leads) and longer-term upside (enhancement to the customer journey through the marketing and sales funnels, product updates, new bundles).
Our Unique Approach to Customer Insight, Competitive and Industry Analysis:
Conduct in-depth interviews across key decision makers and stakeholders at major corporate, government, and professional services organizations stakeholders

Carry out custom large-scale B2B surveys to augment insight depth

Assess customers' (or potential customers') perception of our clients' and competitors' product, brand, and value proposition

Evaluate side-by-side comparison of competitive services, products, pricing and customer sets

Identify usage, applications, demand patterns, needs, pain points, and value drivers for each segment of customers and end-users

Identify key decision makers/stakeholders (e.g. finance, IT, business development, strategy, legal) and the main drivers of choice (e.g. internal budgets, corporate mandates, technology or regulatory threats)

Assess apparent strategies of competitors and likely roadmaps

Define implications and opportunities for strategy, new product development, pricing, customer acquisition, sales force, and marketing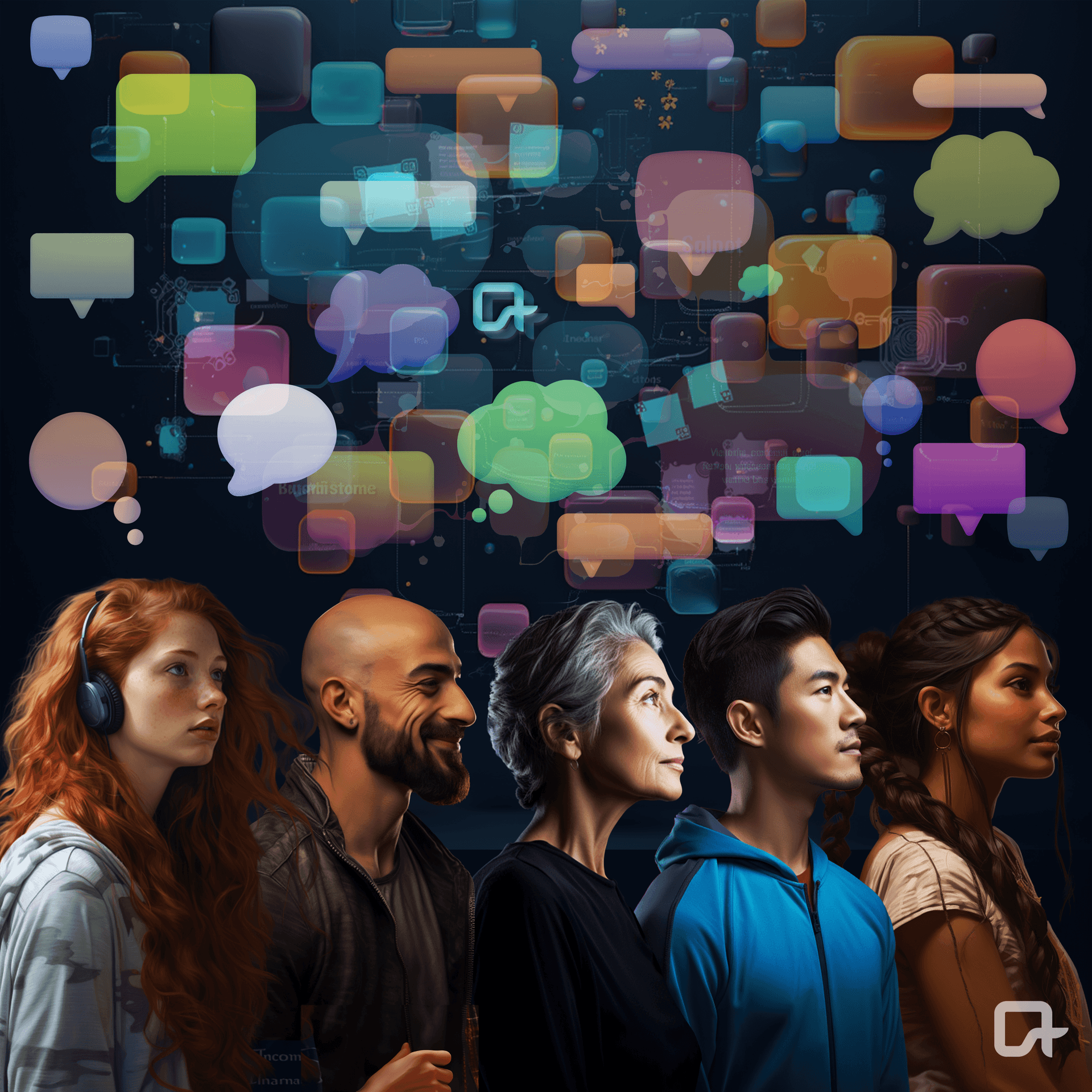 Impact examples: B2C Consumer and B2B Customer Insight
Example #1
Multi-platform media company
Defined the digital user growth strategy for a family of news properties (across business, sports, lifestyle, political, and breaking news verticals), including high-value audience segmentation and consumer acquisition and engagement strategy
Example #2
eCommerce company
Determined and helped execute major revenue performance improvements through new overall customer lifecycle management strategy, across segmented targeting, acquisition, and engagement
Example #3
Grocery brand
Identified the highest-value consumers and determined the go-to-market approaches required to best reach this segment
Example #4
Global professional services company serving SMBs and enterprises
Identified opportunities through large-scale B2B voice-of-customer interviews and large-scale B2B surveys to create hybrid businesses, leveraging services, technology implementation, and proprietary technology in areas such as legal services / eDiscovery, HR systems, and global tax
Example #5
Leading global cloud services provider serving SMBs
Developed the comprehensive B2B strategy for the company, including the identification of a unique SMB opportunity, definition of product requirements, and go-to-market approach based on a channel strategy, with significant focus on MSPs
Example #6
Data center hardware solution refurb
Created the comprehensive business case, product value proposition and detailed go-to-market strategy, including execution roadmap across sales force, channel program, pricing strategy and tools, marketing — for a new circular economy / refurb data center hardware solution (including testing a HaaS model with MSPs)