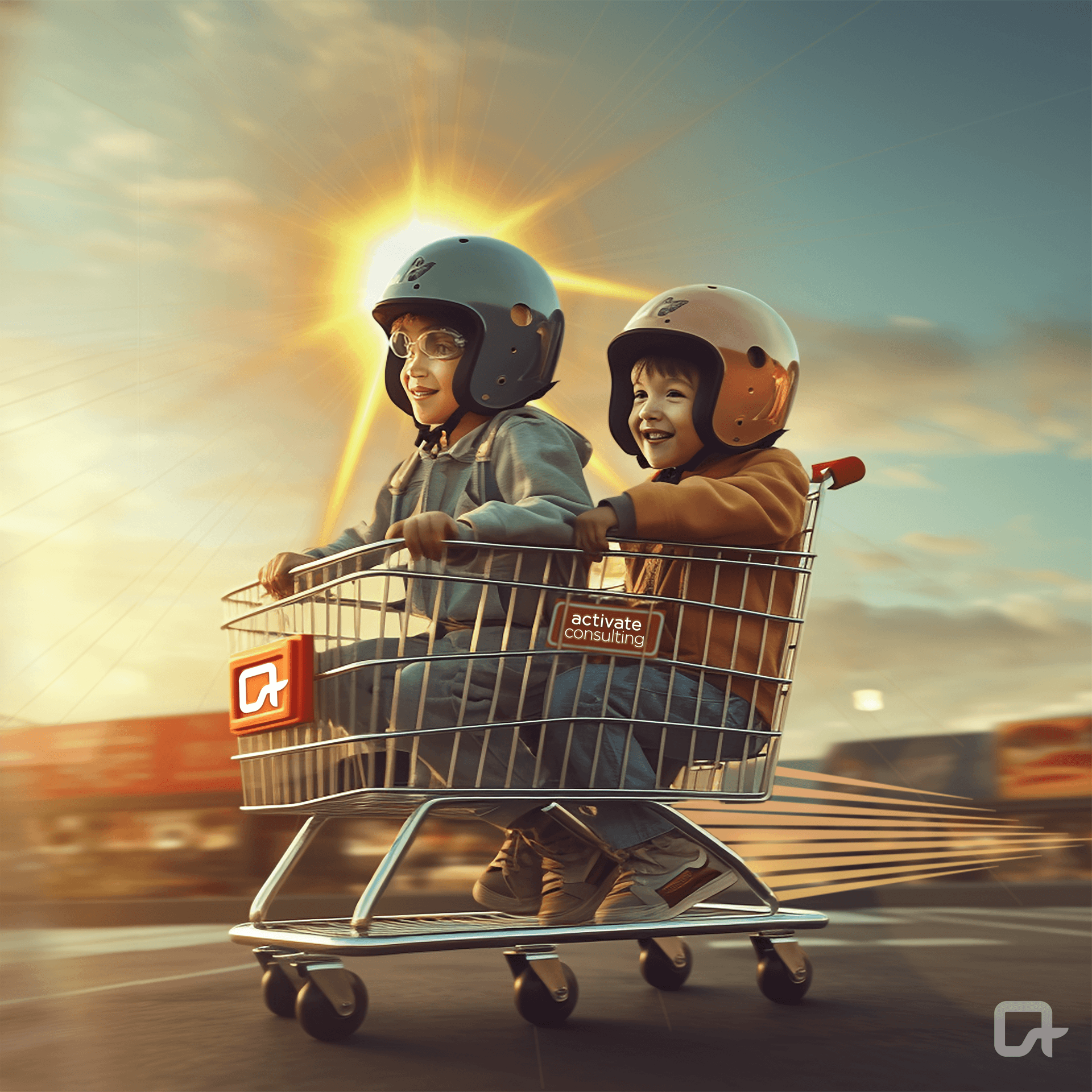 Activate brings specialized capabilities to develop go-to-market (GTM) strategies for B2B technology, software, data, and information companies – crucial for businesses in these industries looking to significantly expand their customer base, acquire new logos, and pursue 'land and expand approaches', while introducing new products and services.
Industry Knowledge
Our team has a deep understanding and profound expertise in these industries that are uniquely dynamic, highly competitive, rapidly evolving, and complex. We excel at capturing the voice of customers and translating the insights into specific customer segments and personna. Our knowledge spans enterprise, SMB, and pro-sumer, addressed through direct sales motions (field, inside sales, product-lead) as well as through channels (e.g. channel partners, distributors, platforms, VARS, MSPs, authorized sellers, systems integrators, and through custom strategic partnerships). The GTM strategies we help our clients develop are dynamically adaptable and responsive to changes in the market, technology developments, and evolving customer needs.
Functional Expertise
We have deep expertise in product development, sales strategies and organization, channel programs, sales force effectiveness, marketing, pricing, program implementation, and change management. This expertise has led to a track record of helping our clients deliver and sustain revenue growth results.
The Activate Difference
Technology:
Understand complex technology functionality, features, and use cases to inform the overall go-to-market strategy development
Voice of Customer:
Capture distinct customer needs, preferences, buying process, define personas, and identify priority segments, subsegments, and personna to target
Competitive Intelligence:
Specialized skills to analyze the competitive landscape, competitors' apparent strategies, products/solutions, strengths and weaknesses. Formulate ways to compete including product changes, marketing narrative, sales tactics and stakeholder engagement, and enablement
Account-Based Plans:
Develop client-specific account-based marketing approaches, tailored to the needs of major target customers. Incorporate decision-making processes, major influencers, required touchpoints (e.g., direct decision-makers, influencers), major customer current solutions/products, underlying target customer industry trends, pain points, and requirements
Complex Decision-Making:
Define our client's go-to-market strategies to address complex decision-making processes across multiple stakeholders within an target organization
Pricing Optimization:
Develop the right pricing metrics for a defensible price-value equation across enterprises and SMB, formulate the pricing structures that will maximize product-market fit and customer value delivery for each target segments, and create the pricing processes to develop lasting competitive advantages for our technology clients while implementing and managing pricing discipline and outcomes
Defining the right combination of sales motions and optimizing customer economics:
Identify the optimal ways to sell and serve clients maximizing value delivery while ensuring sustainable economics

Develop the right sales motions across customer segments across product-lead, inside, field, and channel sales, ensuring long-term defensibility and moats

Build metrics to measure, track, and optimize customer economics based on their LTV potential vis-a-vis cost to acquire, serve, retain, and grow them
Channel Strategy:
Create programs to shape relationships with channel partners both in established industry ecosystems (e.g. distributors, platforms, VARS, MSPs, and systems integrators) and through innovative custom strategic partnerships

Identify how to manage effectively structure relationships with distributors and channel partners
Network:
Our network is unparalleled. Our B2B clients exist in a complex ecosystem where no business is an island. We are able to assemble the right mosaic of insights given unique access throughout our proprietary network that spans customers and decision makers, direct and indirect competitors, platforms, channels and potential strategic partners, emerging innovators, and established industry leaders and competitors
Marketing Programs:
Create effective marketing strategies combining compelling messaging, industry presence, air cover for sales execution, and sales collateral for B2B companies to communicate their value proposition, unique product features/functionality, value creation benefits, competitive differentiation, and confidence in the ability to realize long-term value
To develop B2C go-to-market strategies for technology, internet, consumer media, and tech-enabled services companies, we bring a unique combination of industry-specific expertise in customer acquisition, marketing, product development, pricing, distribution, channel strategy, and third-party platform management.
The Activate Difference
User and Consumer Insight:
Consumer research is part of our DNA as a firm; we field large-scale research studies, practically every week, to understand target users/customer's behavior, preferences, and pain points across devices and channels.
Product Positioning and Differentiation:
Help determine how to create and package engaging programming, content,, features, devices, functionality, and experiences – against target users, audiences, and buyers
Customer Acquisition:
Determine the most effective acquisition hooks and optimal channels for acquiring consumers (e.g. eCommerce, app stores, online marketplaces, aggregators, retail, third-party sellers, search (organic and paid)

Enhance marketing capabilities and processes to optimize the management of the entire marketing funnel from demand and lead generation to guiding them through their journey to conversion, while developing the right set of metrics to manage effectiveness

Define and implement the optimal technology stack and organization for maximum commercial impact
Data and Analytics:
Continuously optimize the GTM strategy based on tools to continuously track consumer behavior, usage, content preferences, monetization, and engagement
Pricing and Monetization:
Identify the pricing metrics and monetization models that best align with consumer behaviors, consumption habits, buying preferences, and willingness/ability to pay (e.g., ad-supported, freemium, transactional, subscription)

Define the pricing structure and packages to optimize product-market fit, customer acquisition, retention, growth, and perceived delivered value.

Develop the pricing processes and commercial execution programs to maximize market impact (e.g., bundling, discounting, KPIs, goal-setting, incentives)
User Retention:
Measure and track customer usage behaviors to define the right value levers and how to impact them through initiatives to enhance customer value, loyalty programs, personalization, next best offers, CLT, etc.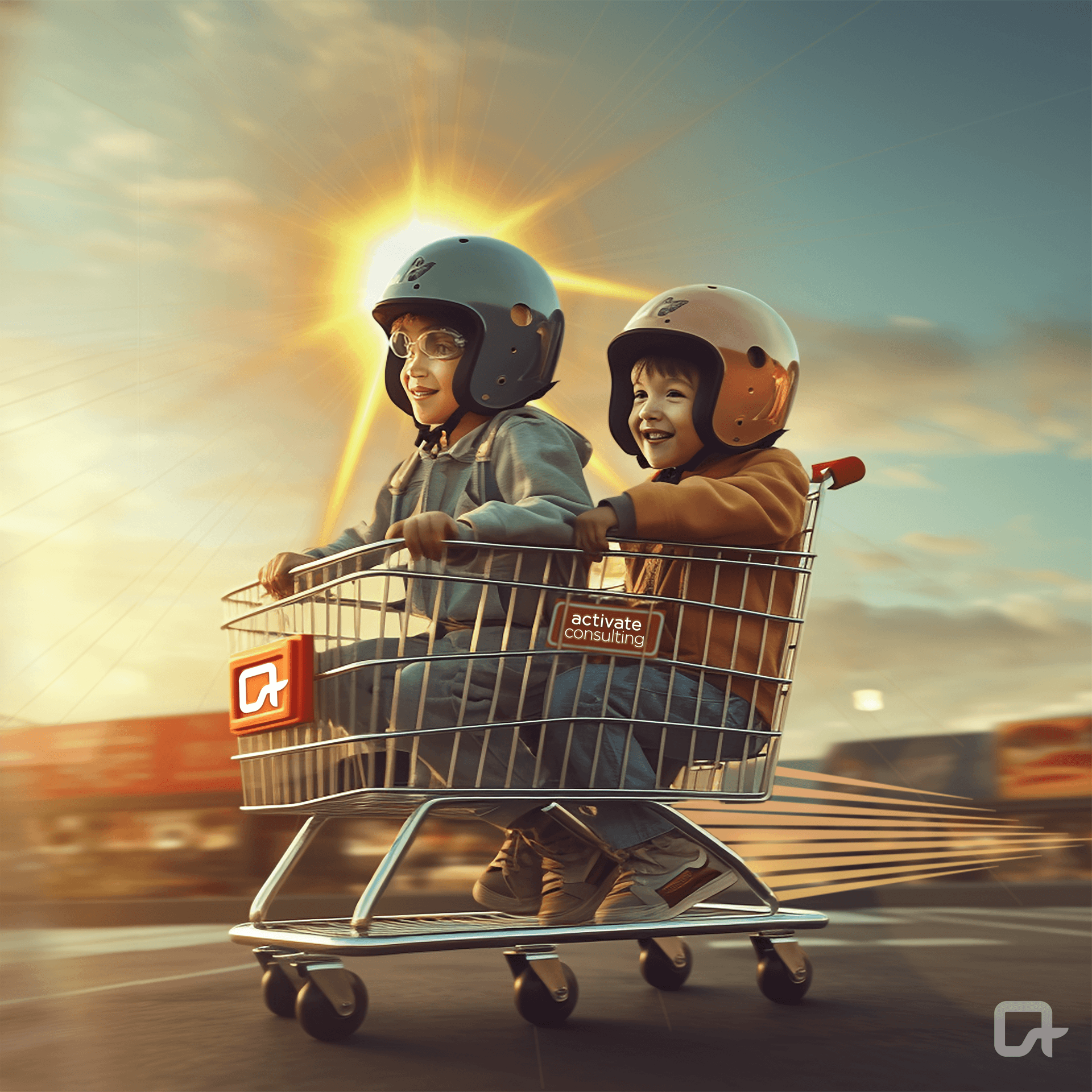 Impact examples
Example #1
Global media/marketing data, software, and analytics company
Segmented buy-side customer base and defined tactical sales recommendations for each segment (including key products, value narrative, stakeholder engagement strategies) to allow our client to leverage its full portfolio of solutions (vs. history of fully siloed selling)
Example #2
Logistics software and services provider
Created sales playbooks to drive customer retention, re-activation, up-sell/cross-sell, and new logo acquisition
Example #3
Global workflows software company
Defined go-to-market performance improvement roadmap, including marketing, sales approach and process, pricing, and customer service
Example #4
Enterprise service management platform
Built the sales force effectiveness strategy, including changes to existing sales and marketing, priority customer segments, and repeatable playbook for success
Example #5
Tax preparation software
Developed a targeted marketing program that included user acquisition approach, pricing, partnership strategy, and optimization of marketing spend across digital and traditional channels to drive user and revenue growth
Example #6
Major market NBA team
Identified new pricing strategies for ticket sales, including new dynamic and variable pricing approaches, to maximize revenue potential