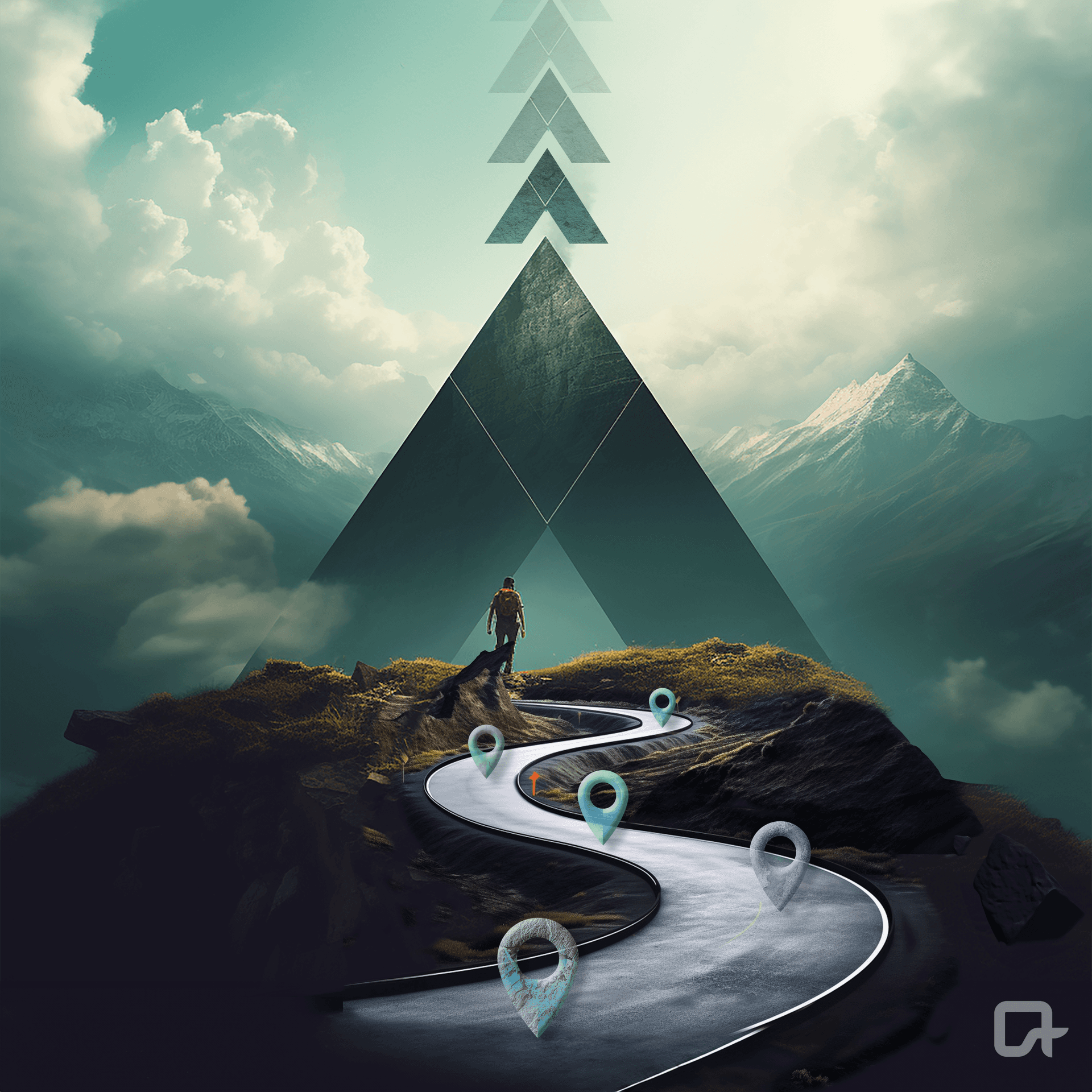 how we help
Growth Strategy
Specialized Capabilities for Technology and Media Companies
We bring distinctive strategy development capabilities and industry perspective to help position companies for growth. Strategy is core to our work as we help our clients identify and capture their greatest growth opportunities, leading to sustainable increases in shareholder value. Quite simply, clients hire us when they want to own their future.
Unique Industry Challenges
Executives in technology, internet, media, entertainment and eCommerce businesses face unique challenges. They must navigate a rapidly changing environment characterized by competition from both traditional rivals and insurgents, rapid innovation cycles, and ever-evolving user behavior.
Winning the Future
Success hinges on defining specific strategies to address these unique challenges, changing direction, and expanding their businesses by identifying their highest value opportunities, addressing their greatest challenges, and aligning their capabilities to deliver growth. We help our clients re-invent their businesses to win in the dynamic technology and media ecosystem.
Activate's Growth Strategy Focus
Our strategy work for corporate, business unit, and product organizations includes:
Capturing user, audience, and customer insights

Determining the addressable market and growth trajectory

Identifying priority growth opportunities, expanding upon the strongest assets in companies' businesses

Evaluating the strategies, positioning, and roadmaps of competitors, and actions to take in response

Determining how to direct the company's assets and capabilities to deliver against the growth opportunities

Determining where internal investments should be directed to accelerate organic growth

Defining M&A and partnership strategies to expand and diversify the business

Developing major initiatives for management and teams to ensure execution

Providing execution support and capability building at every stage of the roadmap to deliver against the growth strategy
Key Strategic Questions
As we help our clients create their roadmap for growth, we answer a set of key questions:
How should we enhance our product, user experience, and functionality to drive engagement and revenue capture?

How can we maximize growth of the existing business (e.g. expanding to new customer groups, increasing engagement, launching additional product areas)?

Which adjacent markets should we enter to both complement and future-proof our existing strengths?

How can we win against both traditional competitors and new insurgents?

How should we most effectively use marketing and sales channels to drive awareness and adoption of our products?

How do we align capabilities, technology, products, programming, and distribution assets?

What inorganic growth opportunities can we pursue through M&A or partnerships that will expand our business or change the rules of the game?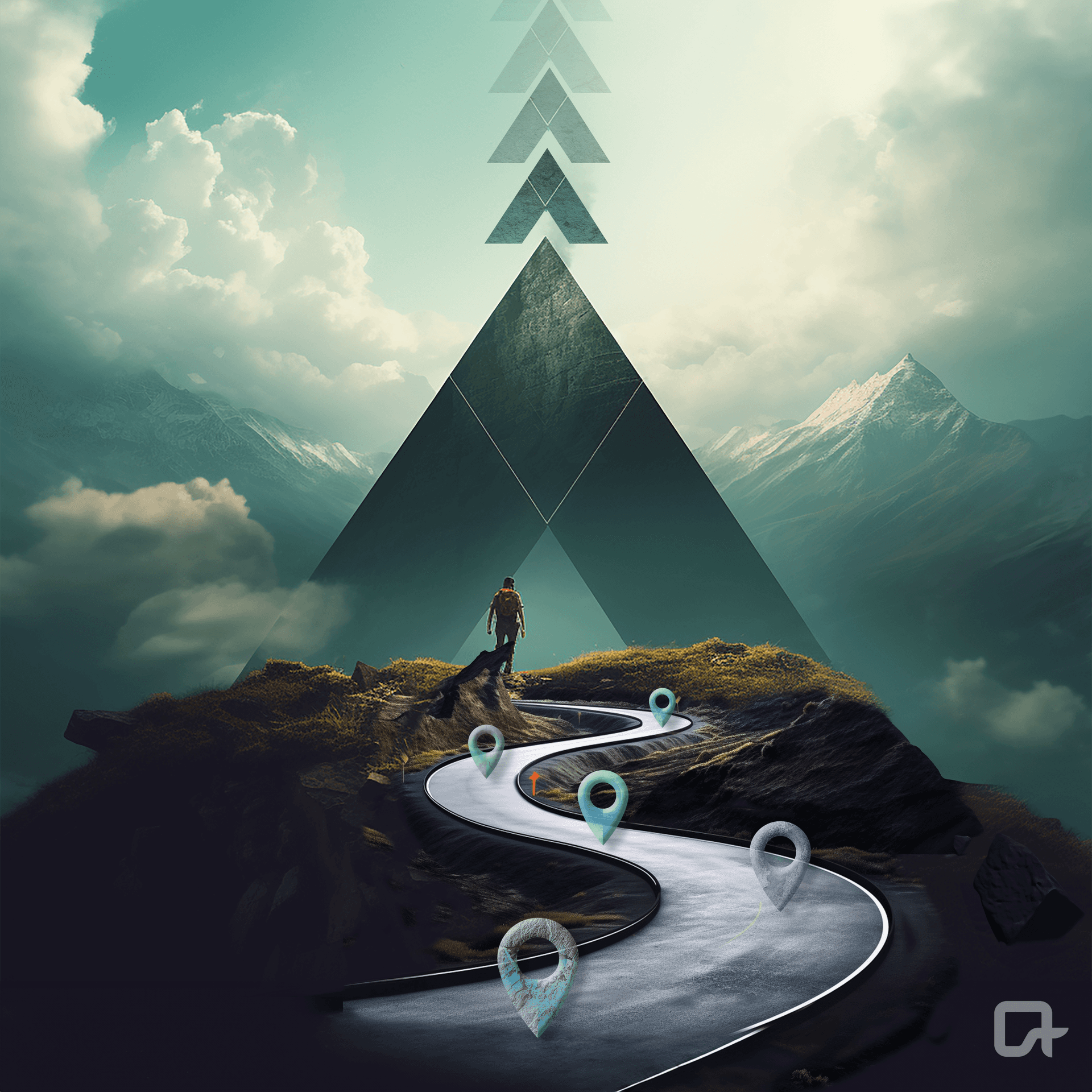 Impact examples
Example #1
Top 10 media company
Defined the streaming video strategy through extensive consumer research, programming and content investment analysis, and advertising analysis. Resulted in the company acquiring one of the largest AVOD streaming services.
Example #2
Leading news publisher
Defined the B2C growth strategy to drive audience scale, engagement, and revenue. Identified and prioritized the full set of consumer growth opportunities across all major content segments, new consumer businesses, experiences, and functionality.
Example #3
Top wireless carrier
Developed the business case and strategy plan for a new billion-dollar platform to offer consumer digital services including video streaming services, rivaling the largest technology platforms as a source of subscriber acquisition.
Example #4
Global media measurement company
Developed the 5-year growth strategy through assessment of portfolio capabilities and positioning. Created the engagement plan for top customer acquisition and retention, and identified required product roadmap enhancements to address evolving market needs.
Example #5
Global sports betting and gambling company
Created the global strategic roadmap to deliver high growth in core sports gambling business in existing and new markets, transforming the consumer offering, business model, and value creation narrative for the company. Included global consumer research in 17 markets.
Example #6
Freight and delivery company
Formulated the strategy for the company's new two-sided digital marketplace to successfully compete against a large-scale digital challenger.