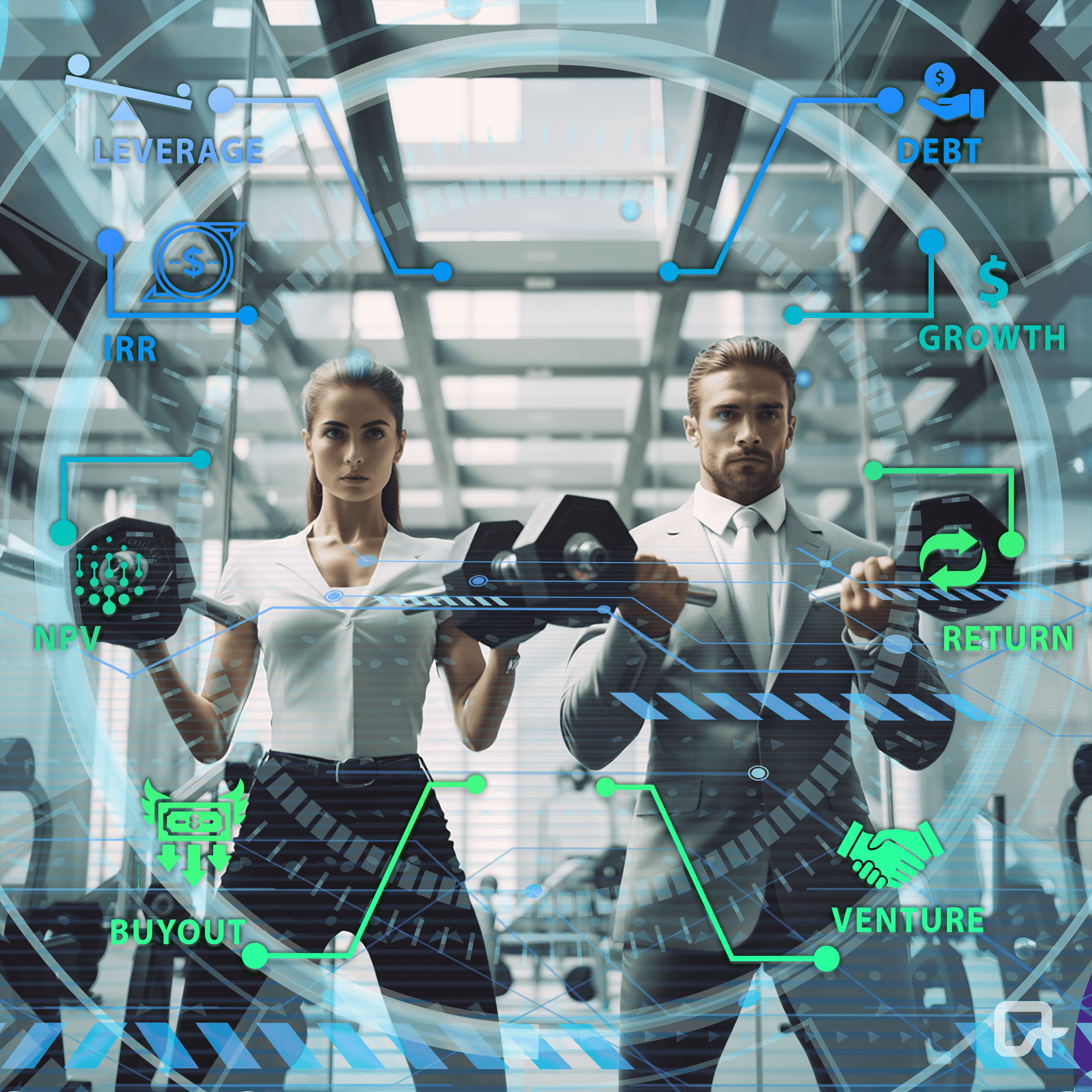 how we help
Private Equity Services
As investors seek to take advantage of major value creation opportunities in the Technology, Internet, Media, and Services industries, Activate stands out as a uniquely valuable partner: domain knowledge across these sectors, outsized network to get to customers and any critical stakeholders, speed, proven track record from investment evaluation to driving business execution, and independence to deliver objective viewpoints on investment and value creation decisions. Our track record supporting investors delivering major financial outcomes spans situations ranging from large-scale buy-outs to middle- and lower-middle-market private equity, growth equity, turnaround and special situations, and activism.
Private Equity and Principal Investors
Large-scale buy-out

Middle-market private equity

Lower middle-market private equity

Growth equity

Venture Capital

Credit investors

Hedge funds

Turnaround investors

SPACs
How We Help
Strategic Due Diligence
Apply an analytics-driven approach to help investors make better deal decisions. Our track record and pattern recognition in tech and media business performance improvement enables us to quickly assess revenue growth and cost reduction opportunities.
In these dynamic industries, we consistently answer the question: is this business advantaged and defensible? We leverage our proprietary consumer research and quickly field new consumer research studies to understand the strength of a target's brand and user experience as well as consumer engagement and satisfaction. At the same time, we are connected to leaders across these industries and can rapidly capture the viewpoints of advertisers, customers, partners, and competitors.
Performance Improvement for Portfolio Companies
Develop 100-day and targeted revenue acceleration plans in areas such as pricing optimization, go-to-market strategy, advertising sales effectiveness, customer acquisition, and margin transformation. Given our industry depth, we can hit the ground running to identify opportunities and then work hand-in-hand with management and PE firm operating partners to execute and realize the opportunities. Our industry, operating, and board experience provides instant credibility with company executives and positions us as ideal partners in their journey with their new private equity owner.
Exit Support and Sell-Side Due Diligence
Build well-supported business plans to be shared with potential buyers including data-driven market overviews, competitive positioning, growth opportunities, and incremental M&A options. Our work in deal origination, due diligence, and performance improvement provides the foundation to help our PE clients position their businesses optimally to maximize value.
Opportunity Scans
Identify and screen actionable targets, based upon recognizing major consumer, technology and industry thematic ideas in tech and media. We conduct extensive research and tap into our networks to find exciting growth companies, under-managed businesses as well as likely ownership changes driven by corporate realignments across these industries.
Investment in Publicly-Traded Entities
Conduct extensive primary research and analysis to evaluate investment opportunities for shareholder activist campaigns. We take an impartial, outside-in perspective, review all publicly available information, and conduct interviews with customers and competitors to evaluate management, company strategy, and identify areas of underperformance and investment upside. Using our findings, we work with principal investor clients to build the case for value and the agenda and strategic roadmap for the company. Together with our clients, we present the agenda and roadmap to the board to help arrive at a beneficial outcome. We have extensive experience supporting activist investors in Technology and Media, and have a track record helping our clients realize value from their campaigns.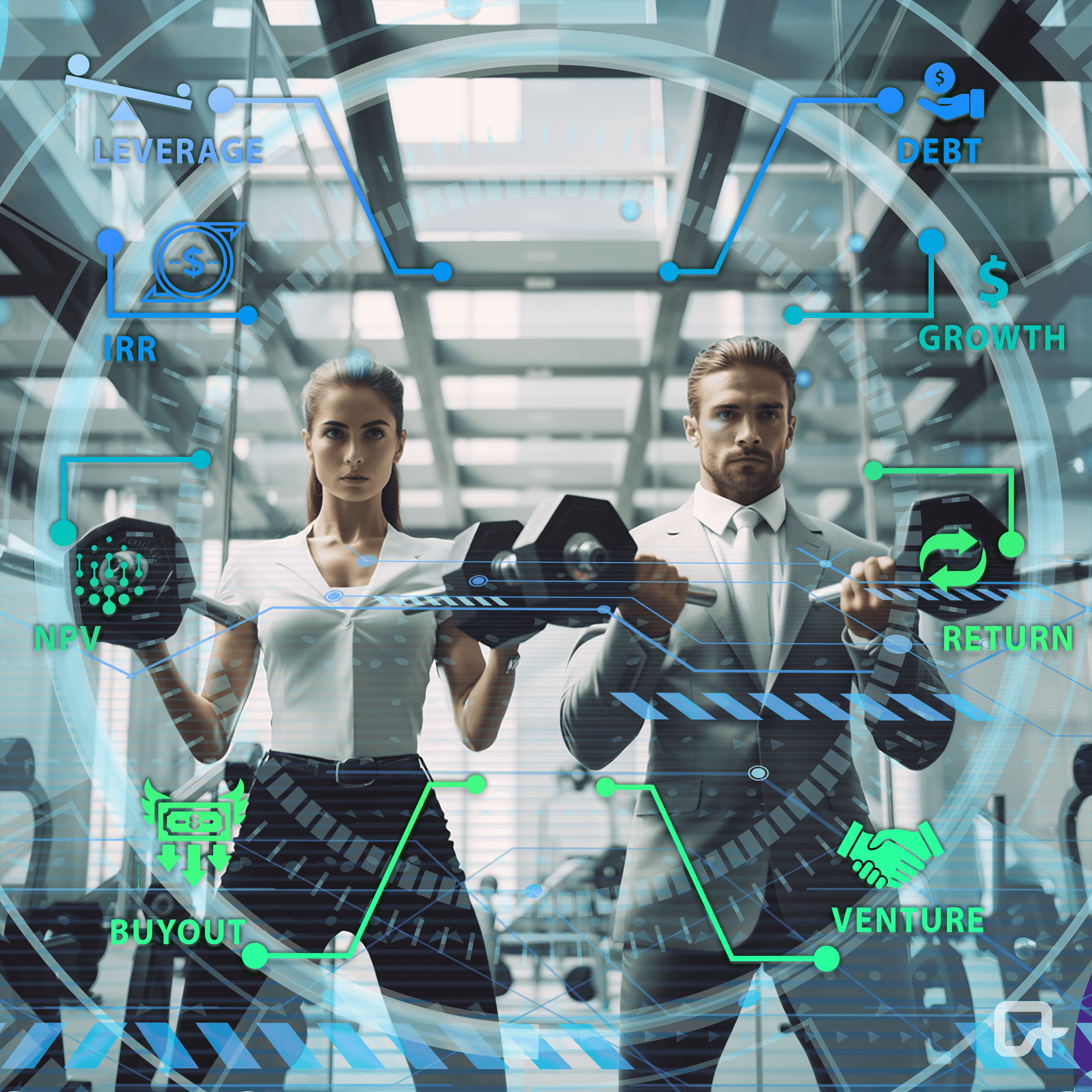 Impact examples
Example #1
Gaming development
Evaluation of video gaming developers' studio with AA and A game capabilities
Example #2
ReCommerce
Assessment of publicly traded social ReCommerce based on an extensive consumer and supplier research study and in-depth industry research and interviews
Example #3
eCommerce
Strategic due diligence and value creation plan for the take-private of a multi-billion dollar eCommerce company
Example #4
Ad Server
Evaluation of leading TV and video ad server provider including total market opportunity, competitive positioning, and growth opportunities
Example #5
Payroll software
Strategic due diligence on leading payroll software solution provider
Example #6
IT Services
Exit support for PE firm sell-side process resulting in sale to strategic acquirer